Kevin Childs and Emily Crisovan Join RTSF Genomics
In Fall 2016, Steve Hsu, Vice President for Research and Graduate Studies commissioned a faculty-led review of the RTSF Genomics Core to solicit input from MSU Genomics Core users about the variety of services supported by the Genomics Core as well as the quality, timeliness, and cost of those services. Based on the user community's feedback, the review committee made a series of recommendations to improve the Genomics Core. As a result of this evaluation, Kevin Childs and Emily Crisovan were recruited as Director for the Genomics Core and Operations Manager. These two began in their new positions April 1, 2017, and have already begun implementing the operational recommendations of the internal review. Recent updates to the Core's NGS sequencing equipment that include a HiSeq 4000 and a NextSeq 500 were one of the first recommended improvements.
Kevin Childs is an Assistant Professor in the Department of Plant Biology and has been providing bioinformatics support to MSU plant science researchers since 2014 as part of the Center for Genomics-Enabled Plant Sciences. Kevin has Ph.D. in Plant Physiology and an M.S. in Computer Science, both from Texas A&M University, and a B.S. in Botany from the University of Michigan, and more than 20 years of genomics research experience. As the Director of the Genomics Core, Kevin will be responsible for the overall management of the Core and will seek to ensure that the core remains current by adopting new relevant techniques and equipment. He will also be available to consult with researchers about their projects.
User questions regarding new or existing projects at RTSF Genomics Core
Emily Crisovan, Operations Manager: gtsf@msu.edu
General questions or comments regarding the RTSF Genomics Core
Kevin Childs, Director: kchilds@msu.edu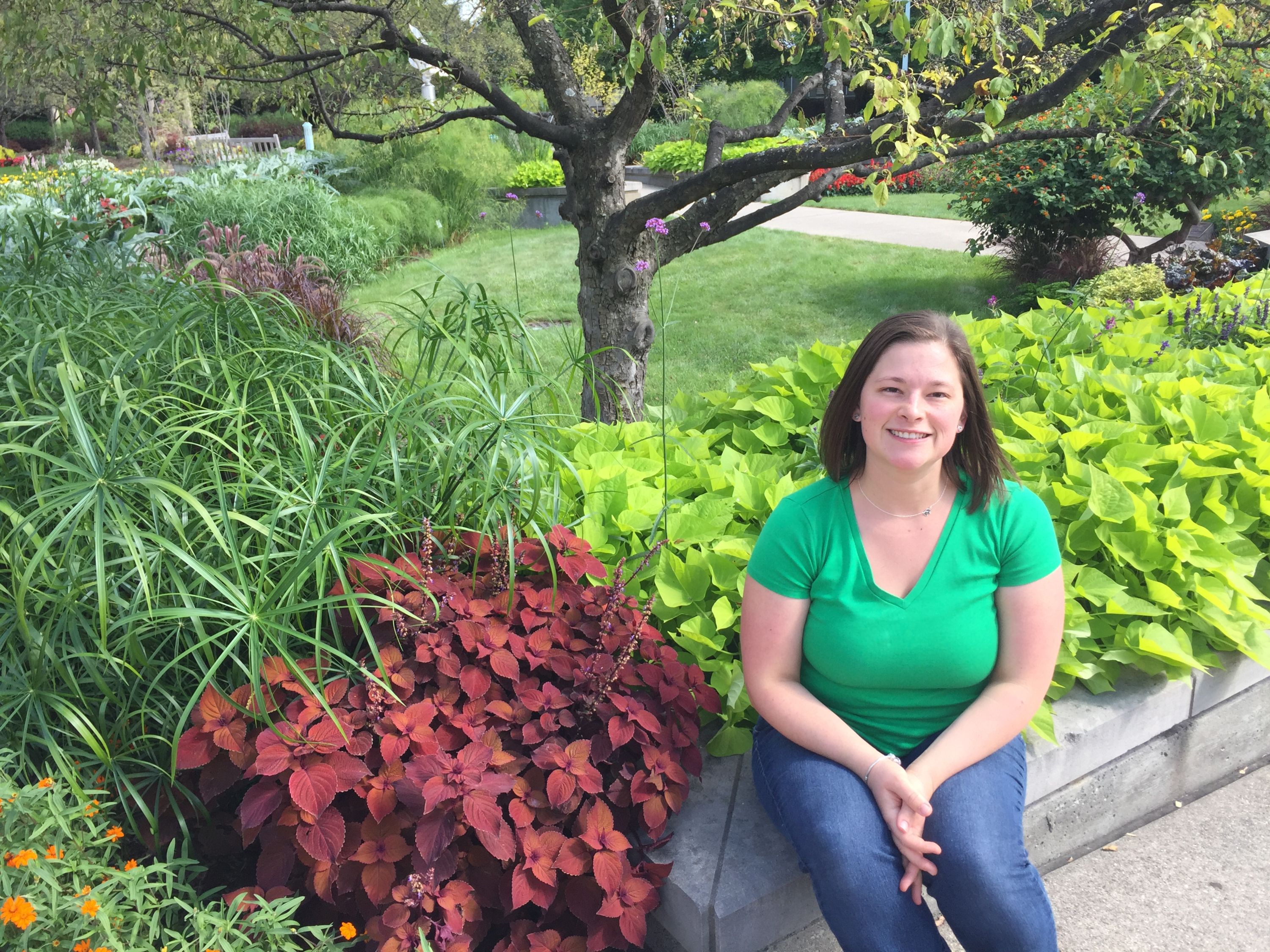 Emily Crisovan takes on a newly established position as Operations Manager, and will coordinate service activities in the Core and serve as the primary point of contact for all user questions regarding new or existing projects. Emily was previously a Research Assistant in the Buell Lab in the Department of Plant Biology where she was involved in a number of genomics and other sequencing projects. Emily has an M.S. in Biological Sciences from the University of Windsor and a B.S. in Fisheries and Wildlife from Michigan State University.