News
Example News Listing below...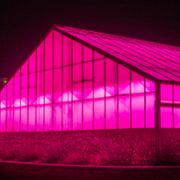 May 25, 2021
Elissa Slotkin, who serves Michigan's 8th district in the U.S. House of Representatives, visited the Michigan State University campus May 21 to tour plant science research facilities and the MSU Music Building.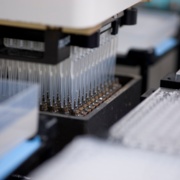 March 23, 2021
The MSU Research Technology Support Facility cores have commenced a Phase 1 return to operations in compliance with Michigan State University and VPRI safety guidelines. Please click "Read More" for details.